The Energy Codes® Study Club
Small group, in-depth learning using
The Energy Codes® Book Study Guide
Have you already read The Energy Codes®, but still, would love some guidance and support on the practices and techniques featured in the book?
Would you like to do a deep-dive on The Energy Codes® with a small group of like-minded people who are on the same journey, along with a certified facilitator to help you practice the powerful tools and techniques from the book?
Do you need help implementing all the tools and techniques in The Energy Codes® in your day-to-day life, and be confident enough to employ the right tools when future challenges arise?
Well, what if there is a safe space filled with support and guidance for you and a small group of other like-minded people to do exactly just those?
Study, evolve, and step into your true path; together!
The Energy Codes® Study Club is a nine-week program for anyone who would like to do a deep-dive into wisdom offered in Dr. Sue Morter's "The Energy Codes: The 7-Step System to Awaken Your Spirit, Heal Your Body, and Live your Best Life", as well as being guided and supported in practicing all the powerful tools and techniques. In each session, you will receive The Energy Codes® study guide, a worksheet to track your progress each week, and get to practice tools and techniques with a certified facilitator along with all your Study Club buddies. With an intentionally designed small group setting, you will enjoy the support and guidance from a passionate facilitator while sharing this experience with other like-minded people in the club in real time. You will receive individual attention from the facilitator with any question you may have, and still be in a group environment where you know you're not alone in your journey.
A Team Learning Environment
The Energy Codes® is jam-packed with life transforming wisdom and powerful tools, getting to studying it thoroughly with a small group and a dedicated guide can help you digest everything efficiently with the comfort of knowing you're well guided and supported. You don't have to do it alone!
In this multi-series study club, you will...
Learn to heal in all aspects of your life
Create a powerful shift in your reality! Become happier, healthier, and purposeful more effortlessly by finding and living your true path…
Practice Intentional Breathwork for energy release, physical healing, and emotional healing…
Experience Peace within yourself, harmony with others, and joy in life…
Lock in a clear understanding of Quantum Science -backed principles that can help you self-heal forever
Discover how to access the Unified Field of Possibilities and manifest it as your own
Learn the language of the soul and become the soul in action
Transcend the personality and ALL of its limiting beliefs for a life that flows with ease
Heal pain in your body and turn on the vital force you are meant to be in the world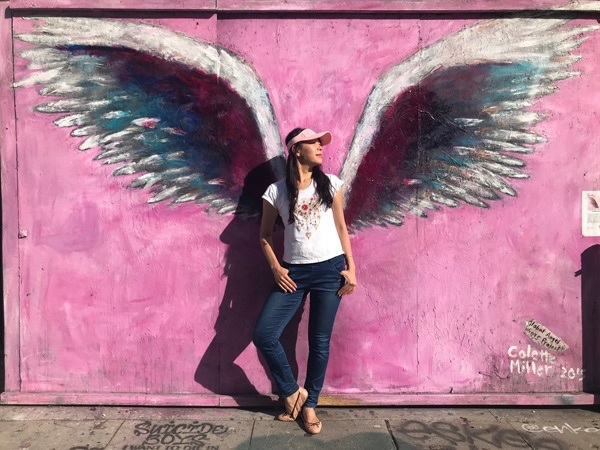 Hi, my name is Yawen!
There was a time in my life when I was just another busy business professional, feeling lost, and disconnected from the lifeforce in me and the joy in life.
Today, I am still a business professional with 20 years of experience and my own business, but now, I am also a certified The Energy Codes® coach and facilitator who has transformed her life.
No longer disconnected from my lifeforce, I can now feel my heart singing and simply be present, and connected. And I want to help others live a heart-centered, soul-based life.
I stumbled across The Energy Codes® in my darkest time in life, and it changed everything in my life.
With a grateful heart and passion in life transformation, I now dedicate my life to helping others pursue their true potential and best life. Having been in a dark, hopeless place where all I did was ponder what's the meaning and purpose of this life, I understand just how helpless it can feel, but I also know that is not what life is supposed to be for anyone.
Having been certified by the Morter Institute, I have been trained and am qualified to help people practice and learn how to apply The Energy Codes® principles and techniques in real life so they can be well-equipped to transform their life and have a positive impact on people around them.
If you're like me, who learns best in a small group, interactive environment, then I'm confident this study club is for you. It's a supportive, encouraging environment where you will receive immediate feedback and guidance on your real-time practices in the sessions.
The inner journey from the old you to the new you will have its ups and downs, with the support and encouragement of a small group and a certified facilitator, we can make the journey easier for you and be there for you when you need a hand.
I'm here to help you navigate through your journey with The Energy Codes®, in a carefully crafted space for you to be supported, guided, and encouraged while you focus on learning and practicing everything The Energy Codes® has to offer.
By the end of the seven weeks, you will be amazed by your own potential after all your work in this step-by-step training! 
Ready for a transformation with support? All you need is stable internet connection during sessions and a copy of Dr. Sue's The Energy Codes.
Yawen opened my eyes to a knowledge that was hidden and masked by my denial and shifted my way of seeing things.
She provides tools that work in all circumstances and last for a lifetime. My love for human beings make me wish everyone gets the chance to have her help and support!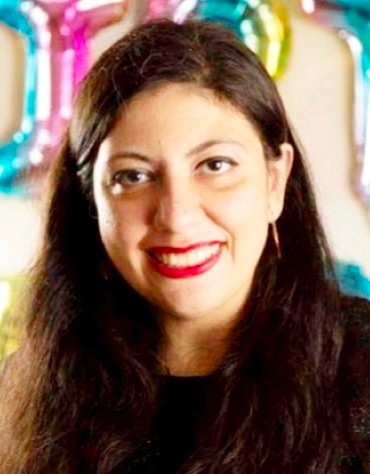 Yawen has been helpful in giving me the perspective I don't see when I'm clouded, how to focus on the self and realise that your inner reflects the outer.
Thank you Yawen and bless your heart for being a kind and loving soul who helps me see that, and always checking up and keeping me accountable.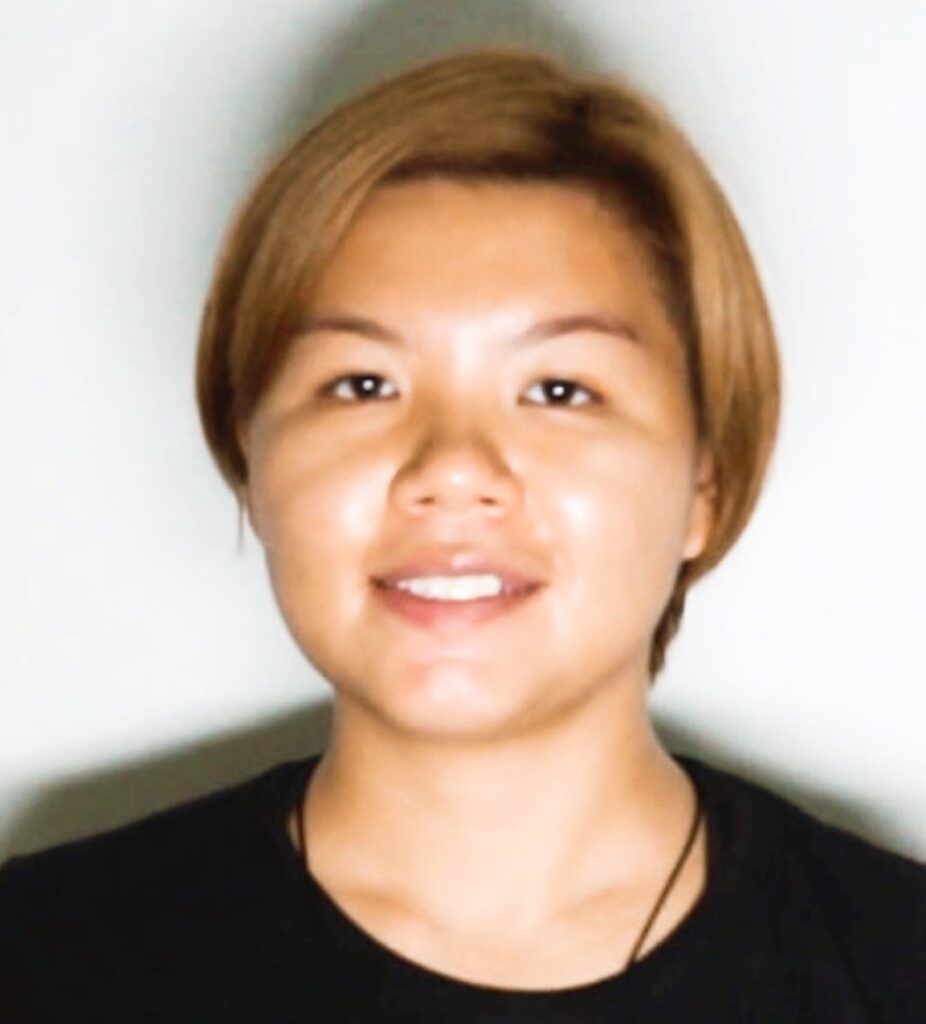 Here's Everything You Get...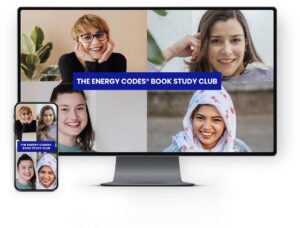 120 Minutes weekly virtual meeting and practice
A weekly on-topic "Dr. Sue's specially recorded film" viewing, guided practice, principles learnings, individual time for questions, and group discussion
The Energy Codes® Study guide and worksheet for progress tracking
A weekly The Energy Codes® study guide to make sure you understand the concepts and principles, check-list style worksheet for progress checking on the techniques.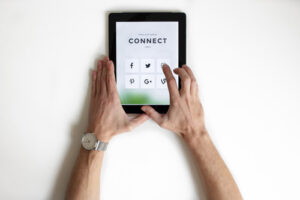 Group support betweens sessions
Connect with me and other participants via Whatsapp/FB Group online for any questions you may have between sessions! There is no need for waiting! Any sharing of progress updates and practices are also encouraged!
Claim One Free Gift With Your Order!
A welcome gift for every first order! Additional bonus offer for your The Energy Codes® Book Study Club order, free of charge!
World renowned Talent Dynamic Test
Discover the natural genius in you in 75 minutes! Learn your natural path in life; what gets you in flow, what drains your energy, and how everyone has their own natural talent. This would give you a good formula for your workflow and a clear idea of your career path. Click here to learn more.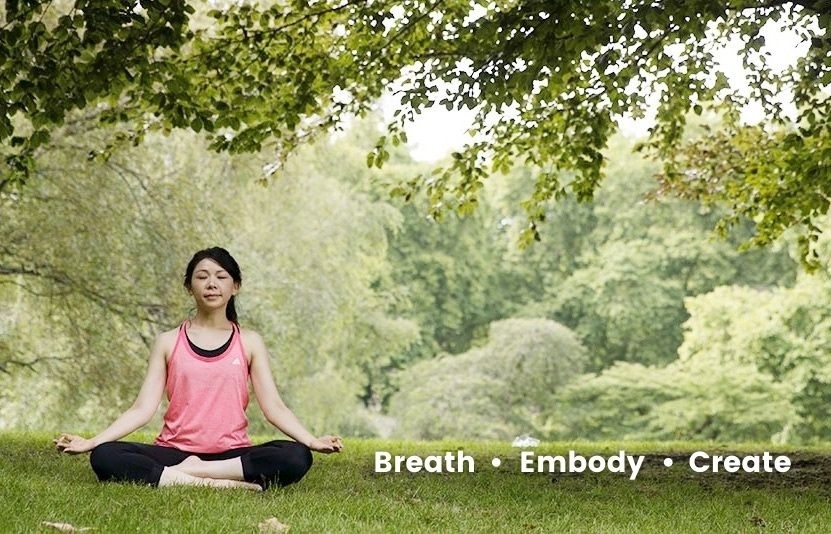 In nine weeks, you are going to be very good at all the breathworks and techniques featured in the book. You will also be able to build The Energy Codes® into your daily routine. You'll have the tools you need to calm your mind in all of life's circumstances and experience peace within. I can't wait to be a part of your journey to help you get there!
Register today for The Energy Codes® Study Club for $180!
The Energy Codes® Study Club
9 Weeks of Small group, in-depth learning usingThe Energy Codes® Book Study Guide
Any question for the book club? Please do reach out to me. I look forward to connecting with you!